Developed in response to increased consumer demand for a premium alternative to the basic food service and QSR fountain offerings, Jones Soda has partnered with distributors across North America to offer Jones Cane Sugar Fountain in a variety of classic and fun flavors that Jones is known for!

Jones utilizes its vast catalog of consumer submitted photographs to create custom-designed, co-branded fountain equipment that reflects the theme of every food service location. The end result is a stunning display that truly reinforces the emotional connection between the retailer, consumer and Jones Soda!

Flavors of the fountain include: Cola, Zilch Cola, Root Beer, Lemon Lime, Ginger Ale, Orange and Cream and Berry Lemonade.

I would love to see this, as much as I also love the bottles.
Kenith Jones
"a real jones fan"
This better become a thing or I am going to start punching bears... Well one bear... Cause I can't run that fast.
Derrick Ellis
"Bear puncher"
Why is this not in every fast food restaurant ever!?
Kenny Melo
"a visionary"
What are Partners saying?
Because we hate big soda companies and HFCS.
BenjYehuda
Chicago, IL
Madlove™ is proud to partner with Jones Soda. Their craft soda is made with pure cane sugar and it's a one of a kind premium soda. Their everyday practices with distribution, packaging and services are environmentally responsible.
Madlove restaurants
Florida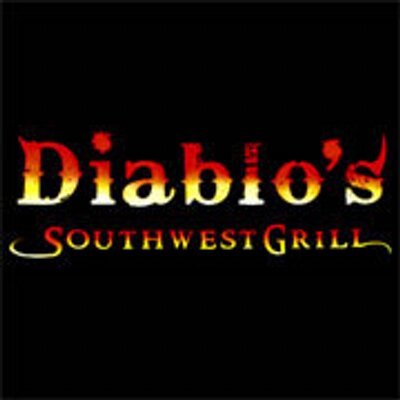 We are so excited to be offering JONES! We absolutely love everything about the brand.
Diablo's Southwest Grill
Grovetown, GA