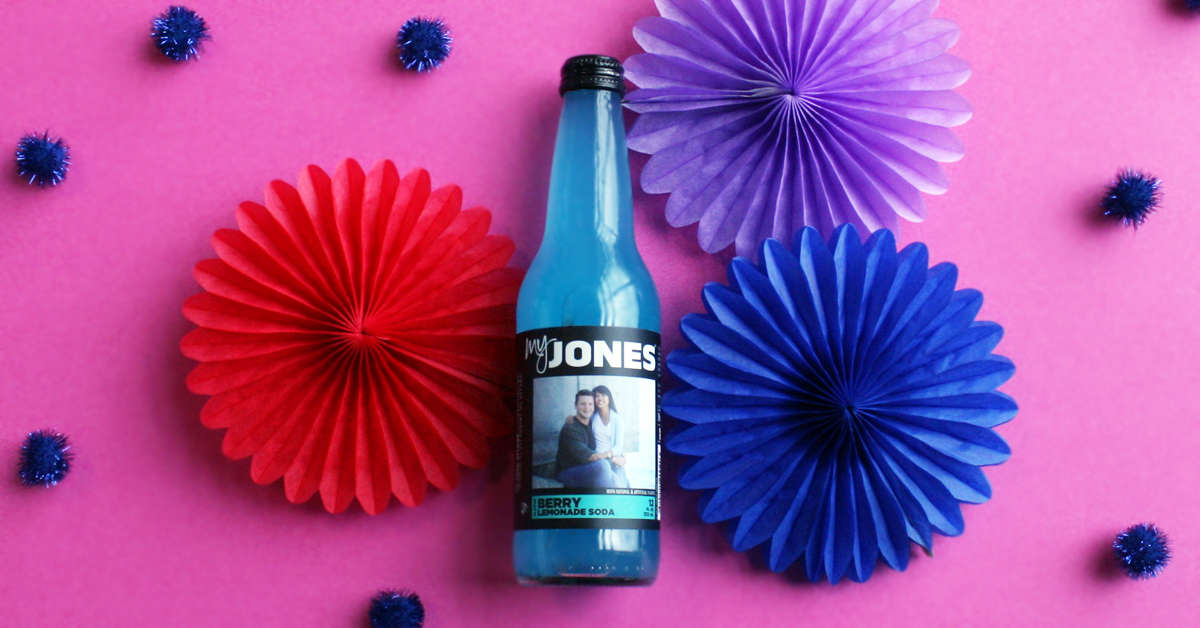 Your Photo, Your Soda, Your Brand
You choose the flavor, photo and back copy text for a truly unique beverage experience. Flavor choices rotate throughout the year so there's always something for everyone, with a few unexpected choices to surprise and delight your recipient!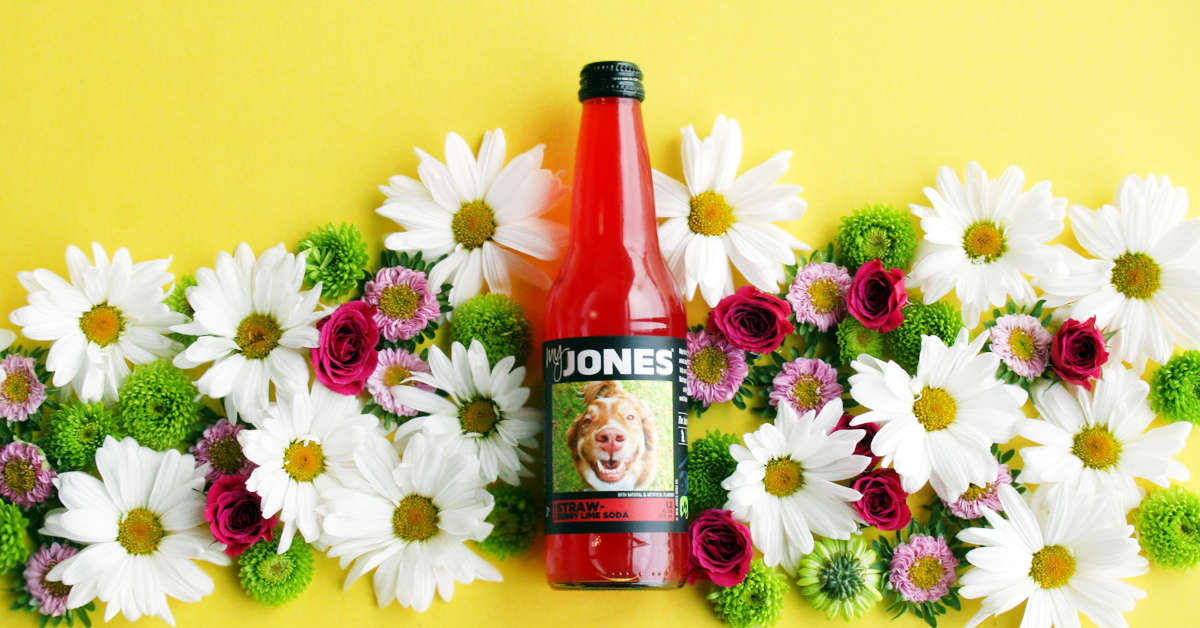 See your customized label on the bottle, before you buy. Experiment with flavor choice & text size and layout.
Try it out now!
How does it work?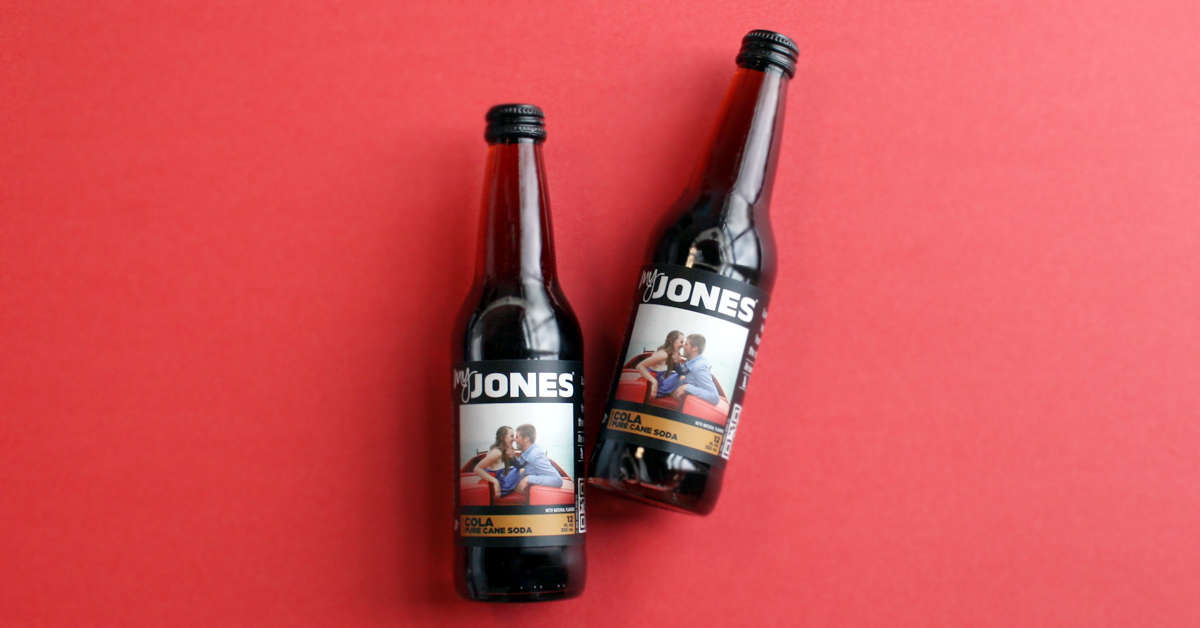 We offer 10% off ten or more 12-pack cases and 20% off twenty or more 12-pack cases. Discount is automatically applied when you add products to your cart.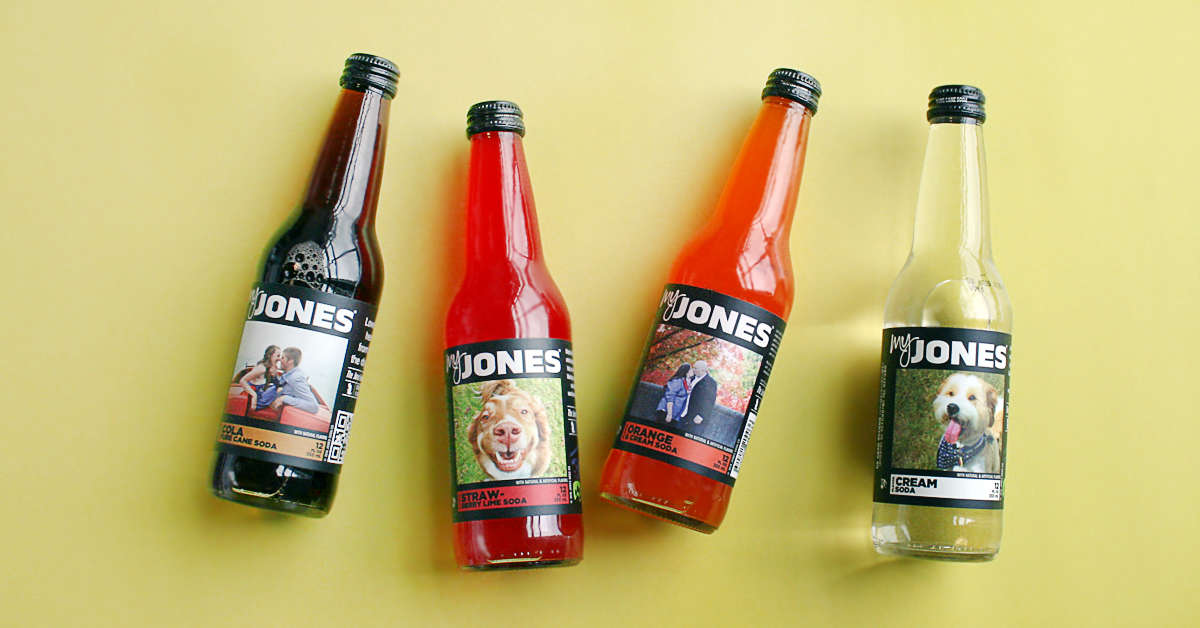 Still have questions before you get started? You can find our entire FAQ by clicking the button below.
Show me!